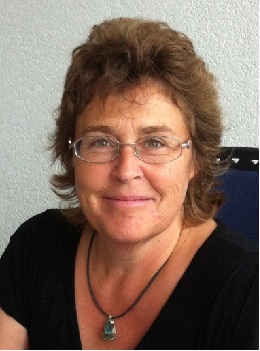 Astrid Schaback
Ich wohne mit meiner Familie in Weite Wartau/ Schweiz. Seit frühester Jugend faszinieren mich Farben, Stoffe und jegliche Art des künstlerischen Ausdrucks. Nach meiner Ausbildung war ich als Designerin tätig.
---
Künstlerische Ausbildung
"Fashion Institute of Design and Merchandising" in San Francisco. Weiterbildungskurse in diversen Kunstrichtungen mit unterschiedlichsten Materialien wie Ton, Metall, Seide und Malerei.
Jede meiner Skulpturen ist eine Momentaufnahme meiner Empfindungen, Gedanken und Gefühle.
Ausstellungen
2012 – Forum Werdenberg, Schloss Werdenberg
2013 – Ausstellung Hospitz Galerie, Bregenz
2016 – Gallerie Bucher, Weite
2017 – MAG Kunstausstellung Montreux
2018 – Raiffeisenbank Werdenberg, Trübbach
2019 – Kunstausstellung Ulm
Techniken
Ich arbeite mit unterschiedlichen Materialien, wie z. B. Holz, Ton, Steine, Stoff, Farbe, Textilverstärker, Metall etc. Jedes Material hat seine Reize mit den Händen etwas Schönes zu schaffen.